'Loved and always cherished'
Our beloved dogs who brought us so much love and joy.
Very sadly, these angels have made the journey across rainbow bridge and are no longer with us.
Click on their photos to see more about each of them.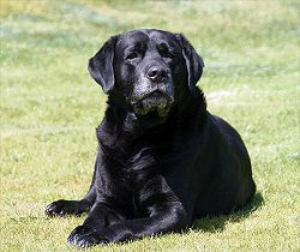 "Strider The Ranger of Ledgands"
b. 6th January 1998 d. 27th July 2010
Sire: Watermere Bobby Dazzler (Black)
Dam: Emtee Sammy Lady Of The Park (Choc)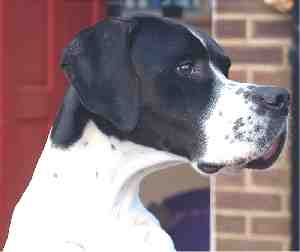 "Ledgands Jedi Knight"
b. 6th June 1999 d. 3rd June 2009
.
Sire: Bullpoint Raggamuffin
Dam: Bullpoint Country Fair
"Lynwater Sprinter among Ledgands"
b. 9th January 2004 d. 17th October 2016
.
Sire: Ch Crookrise Hi-Jack
Dam: Lynwater On Track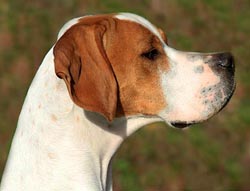 "Aurichalcum Miss Tified Ledgands"
b. 21st May 2009 d. 14th March 2013
.
Sire: New Fragrance Do Vale Carvoeiro at Aurichalcum
Dam: Ch /Ir Ch Aurichalcum The Avenger JW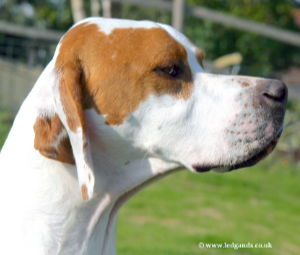 "Ledgands Magic n Mayhem"
b. 28th October 2006 d. 20th August 2020
.
Sire: Bracendown Good Buddy
Dam: Lynwater Sprinter Among Ledgands
Thank you for giving us the privilege of having you in our lives and for the wonderful memories.
You will always be in our hearts.
xxxxxxx